Milestones
1940s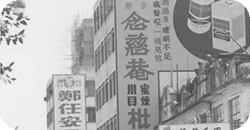 Nin Jiom Medicine Manufactory (Hong Kong) Limited was established in Hong Kong.
1960-70s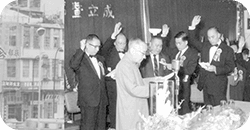 Nin Jiom Medicine Manufactory (Taiwan) Company Limited was established in Taiwan.
Late 1970s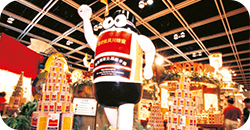 Extended the product distribution network to include various Southeast Asian markets such as Singapore, Malaysia, Thailand, Indonesia, Vietnam and the Philippines.
Early 1980s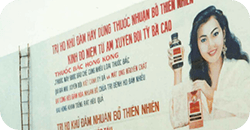 Proactively developed markets in Mainland China and overseas.
1991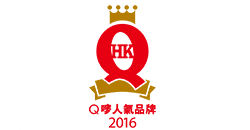 The first Nin Jiom Pei Pa Koa product obtained the Q-Mark Award from the Federation of Hong Kong Industries, fortifying Nin Jiom's leading position in Hong Kong.
1992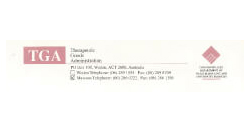 Good Manufacturing Practice (GMP) Certificate granted by Therapeutic Products Authority (TGA) in Australia.
1993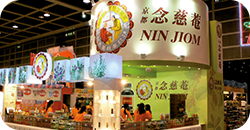 Nin Jiom Natural Herb Research Centre in Singapore was established to collaborate with leading international academic and research institutes in conducting research on innovative Traditional Chinese Medicine.
1995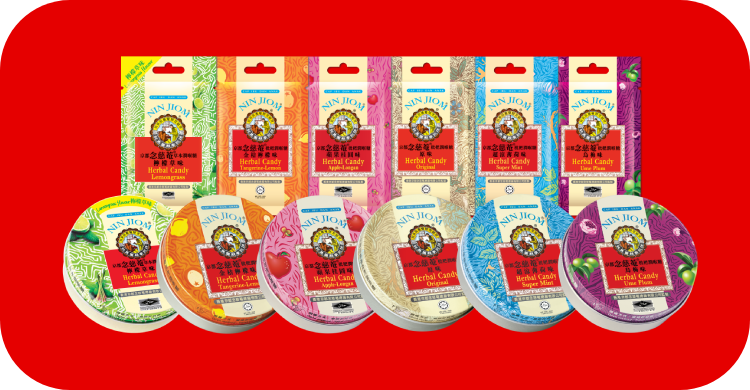 Nin Jiom Herbal Candy Series was launched.
1996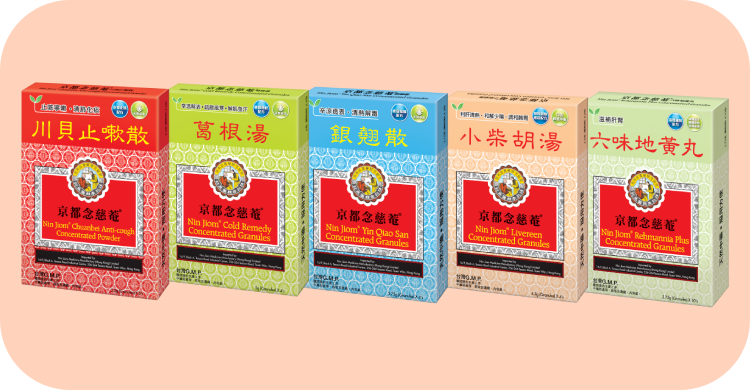 The new GMP factory in Taiwan opened and the Traditional Chinese Medicine Series in Hong Kong was launched.
1999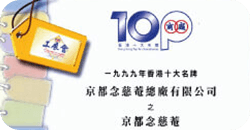 Granted the 'Hong Kong Top Brand Award'.
2002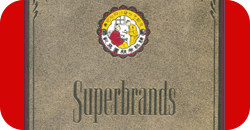 Awarded the 'Promoted Product Certification' by the Chung Hwa Traditional Chinese Medicine Society and 'Hong Kong Brand Certification' by the Hong Kong Super Brand Association.
2005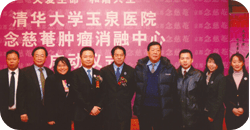 The Nin Jiom Tianci Foundation in Tsinghua University and Beijing and Nin Jiom Tumor Ablation Centre of Yuquan Hospital were established.
2006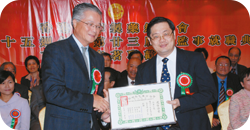 The first Chinese medicine brand in Hong Kong with the 'Chinese Well-Known Mark'.
2007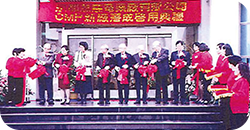 The Taiwan GMP factory in Lin Kou was granted the ISO 22000 Certificate.
2009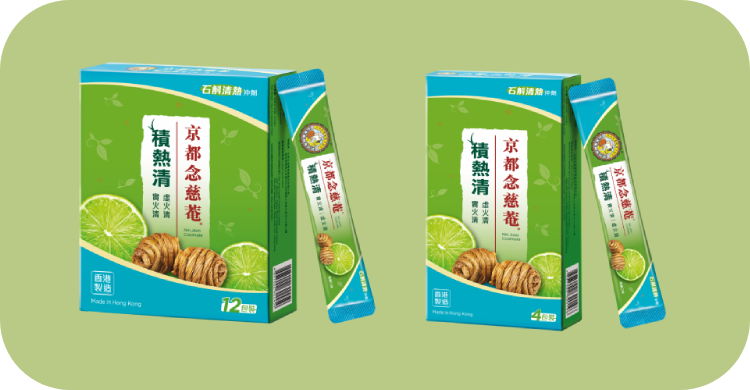 Nin Jiom Coolmate was launched
2010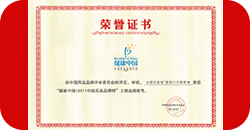 Selected as the Chinese Medicine 'Top of Rank Brand' by the Chinese Pharmaceutical Cooperation Enterprise and Development Body, Chinese Medicine Retail and Development Research Centre and Chinese Traditional Medicine Brands Jury Panel.
2010-2011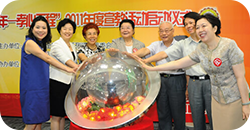 According to the Southern Economic Research Centre's national medicine ranking statistics, Nin Jiom Pei Pa Koa has remained the best-selling Chinese medicine in the cough and phlegm category since 2001.
2014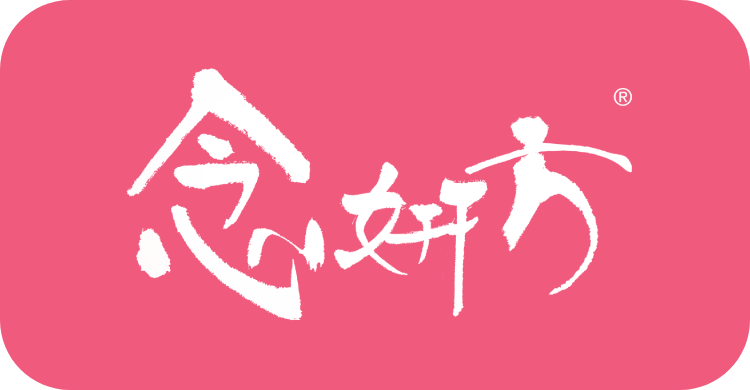 Femi-Nin, the sub-brand of Nin Jiom, was established.
2015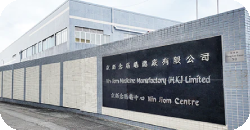 The new GMP factory in Hong Kong opened.
2016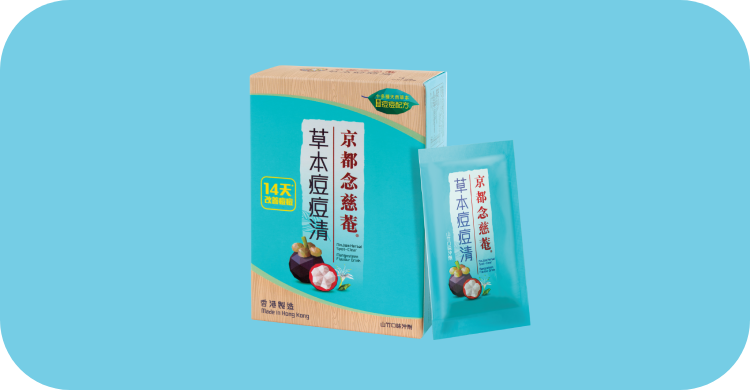 Granted the 'Elite Brand Award' from the Federation of Hong Kong Industries. Nin Jiom Herbal Spot-Clear was launched.
2019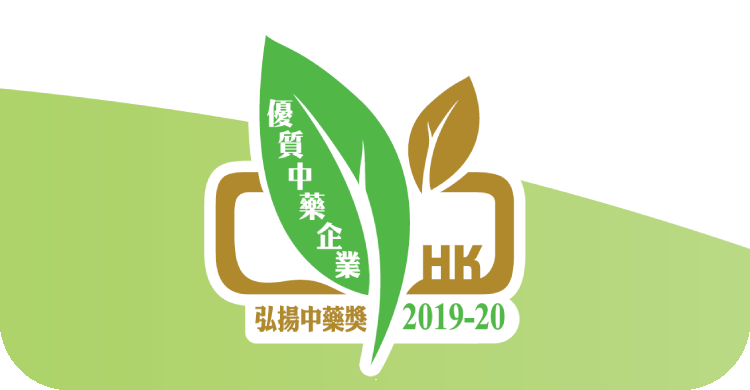 Granted the award from Hong Kong Chinese Medicine Industry Association
2022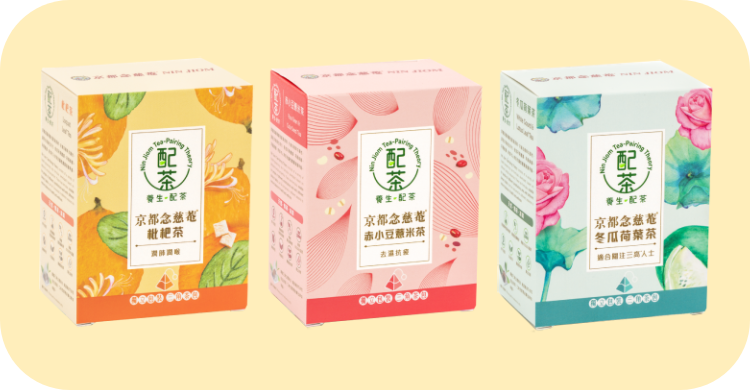 Tea-pairing Theory Series was launched